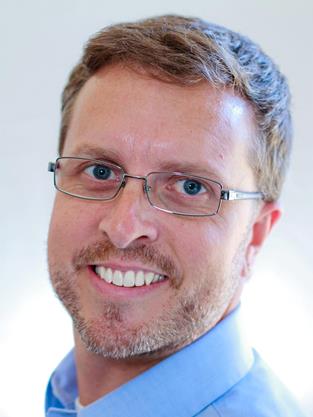 Contact Info
(850) 586-2369 mobile
(850) 837-2211 office
(850) 837-2212 fax
License # 3264171
Hire me to be your real estate professional as I will make your property my priority! Whether considering a property purchase or planning to sell a home/investment property, I am your real estate professional along the Emerald Coast.
Having lived in the Destin, FL area since the age of three (off and on) I have deep rooted knowledge of our market and local history. I am committed to providing exceptional customer service and professionalism and strive to make the buying/selling process a smooth and enjoyable experience for my customers. Contact me today!
In addition to working with Buyers & Sellers, I am also the Regional Sales Manager for Real Estate Professionals of NW FLA, Inc. We're excited about positive market trends and look forward to adding professional individuals and teams that consistently strive to provide top notch customer service, have a high regard for industry ethics and are always open to learning something new. If you are considering a career in real estate sales, newly licensed or an experienced agent looking for a brokerage, contact me to discuss your options.
I look forward to hearing from you!
[idx_slideshow link="1asv9haakdj4″ horizontal="3″ vertical="5″ source="location" display="all" sort="recently_changed" additional_fields="beds,baths,sqft" destination="local" send_to="detail"]